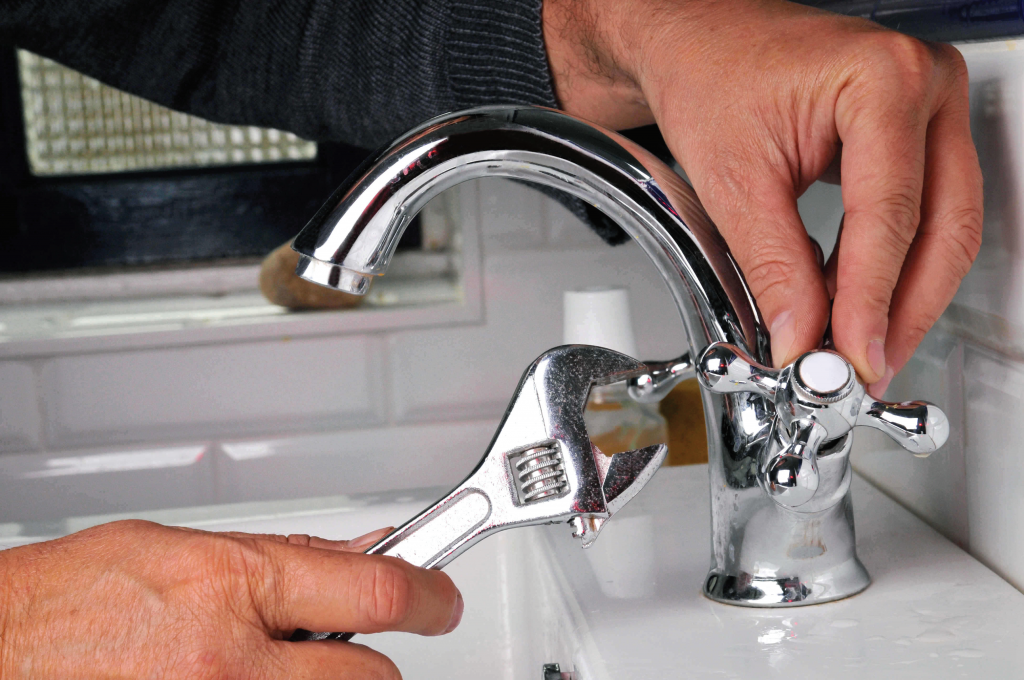 Routine and Emergency
is extensively equipped to carry out all the plumbing necessities of commercial sites economically.
TEKNO FIRE
TEKNO FIRE has a team of professional plumbers in Qatar who are ready to promptly respond to any call to repair water pumps, fixing dripping faucets and other leaks, maintaining all kinds of piping and fitting appliances such as washing machines and dishwashers. As part of our commitment to offer maintenance services while preserving the environment.
• Expert service deliverance and high-quality services
• 24×7 Emergency services for clients
• Monitoring of site by expert plumbers and servicemen
• All the plumbers are insured, registered and have required licenses
• Pricing chart is provided to the clients based on the inspection prior to delivering the services