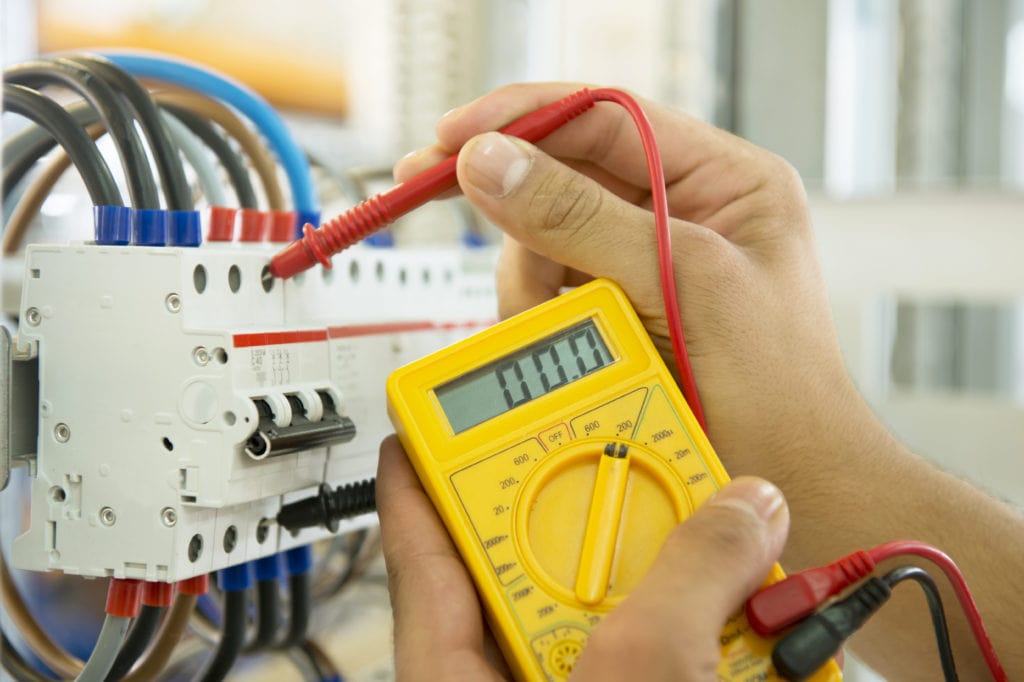 Electrical
INSTALLATION AND MAINTENANCE
TEKNO FIRE is a licenced and qualified contractor in all aspects of installation of Electrical Systems.
TEKNO FIRE offers excellent service on all Electrical work, executed by our Certified Engineers using only the best products to ensure that all installed systems are safe and in compliance with all International codes and regulations as well as operating with zero energy waste on the following:
TEKNO FIRE Electrical works are executed in compliance with the requirements and specifications of each project and the materials used are of the highest standard. Our dedicated team of Engineers and experienced electrical technicians ensure compliance with the highest work standard and ethics.
All installations are properly tested and commissioned in compliance with all codes and regulations before handing over the project.
We also provide a full maintenance service to ensure that the installed systems are in compliance with all codes and regulations and optimum functionality