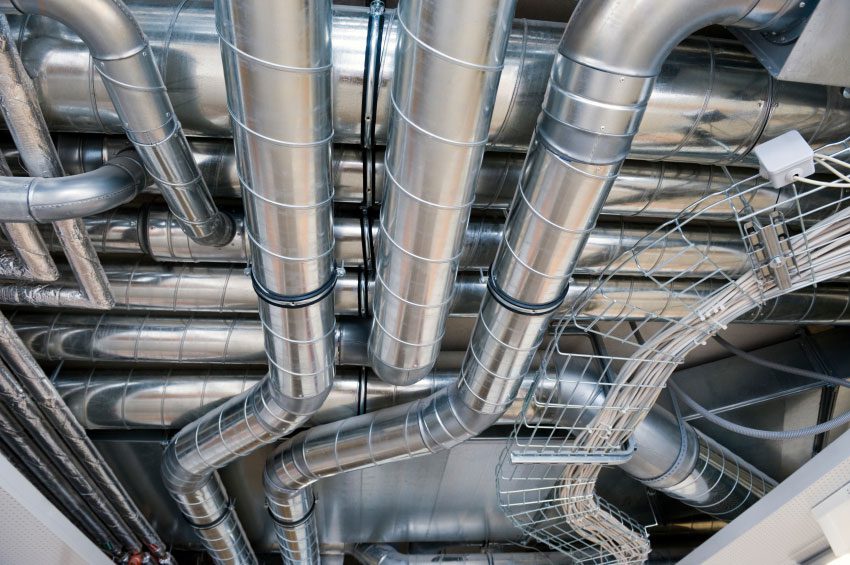 HVAC System
Our HVAC division provides customize and innovative solutions in the field of Air-conditioning. We undertake HVAC works encompassing supply, installation, testing and commissioning for residential, commercial and industrial projects. A team of qualified and experienced engineers supported by design team provides optimum solutions to customers for all their air-conditioning requirements and energy consumption savings in varying ambient conditions. Our staff is highly trained offering the best quality and high standard workmanship in producing the required designs, performing the installation works & maintenance works of HVAC systems and refrigeration systems as specified & required.
Our scope of works includes small domestic HVAC systems to complex industrial systems including Chillers (air cooled and water cooled), VRV/VRF, Package Units, Split Units Ducted & Non Ducted, Decorative & Cassette type Split ACs, Air Handling Units(AHU), Pumps, Extract Fans, Heat Exchangers, Fan Coil Units, Computer Room Air Conditioning Units, Heat Recovery Units, automated BMS and PLC control systems.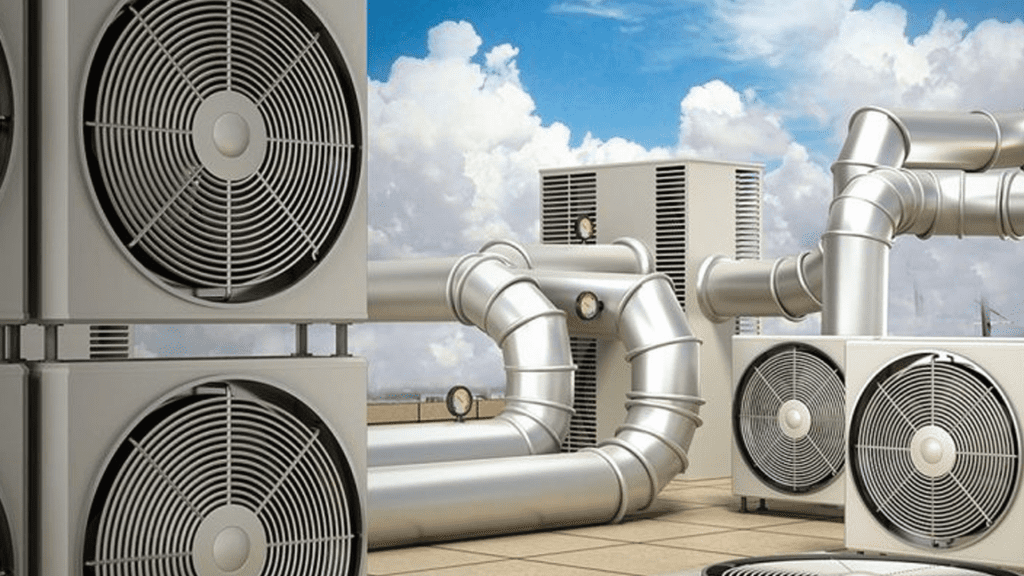 All our systems are Designed, Installed, Tested and Commissioned in accordance with the International Industry Standards.
TEKNO FIRE represents and partners with
world renowned leading brands.
All our services are performed by highly skilled and trained technicians who specialize in specific types of equipment, allowing them to create safer, more productive environments for the people and processes inside a building.