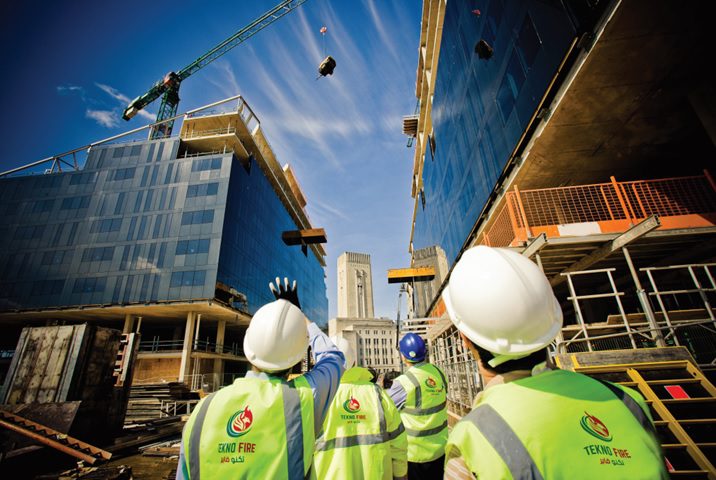 Construction divison
TEKNO FIRE Construction Services covers the full spectrum of building construction and we are recognised as a specialist in utilizing avant-garde technology in our projects.
Our Specialty Fields Include
CONSTRUCTION OF ALL TYPES OF BUILDINGS
Our key staff, most of whom have decades of professional experience, have been carefully selected to complement a well-balanced team combining high levels of practical skills and knowledge acquired in the field of management and operation. This unique combination ensures pragmatic solutions to the problems inevitably encountered on most construction and engineering projects, achieving value-maximization, cost minimization and optimum results.
INFRASTRUCTURE AND CIVIL WORKS CONSTRUCTION
TEKNO

FIRE

Infrastructure division's sole objective is to meet the region's ever-increasing need for improved infrastructure that is vital to its economic growth and development. Drawing on the unrivalled in-house resources and technical expertise,

TEKNO

FIRE

is poised to be at the forefront of infrastructure management.
Our expertise includes turnkey solutions for Irrigation Network Management, Potable Water Network systems, Construction of Sewerage Network, Storm Water Drainage, Installation of cables and telephone lines and similar works that are considered the lifeline of the nation.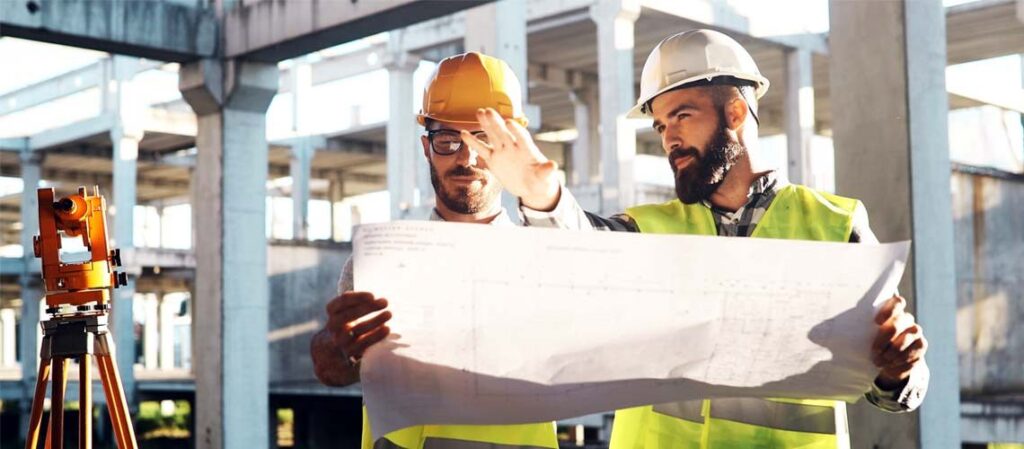 We offer: Turnkey services and bring our long-established experience, expertise and professionalism into all our projects.
We are committed to attention to detail and maintain constant communication with our customers before, during and after the construction period to achieve maximum customer satisfaction. Whatever the size of the project and requirements, TEKNO FIRE and its skilled workforce will strive to make your vision a reality.
Our in-house teams of skilled workers ensure high quality in all aspects of construction and interior ‑t out, from masonry and tiling to electrical and plumbing, steel erection.