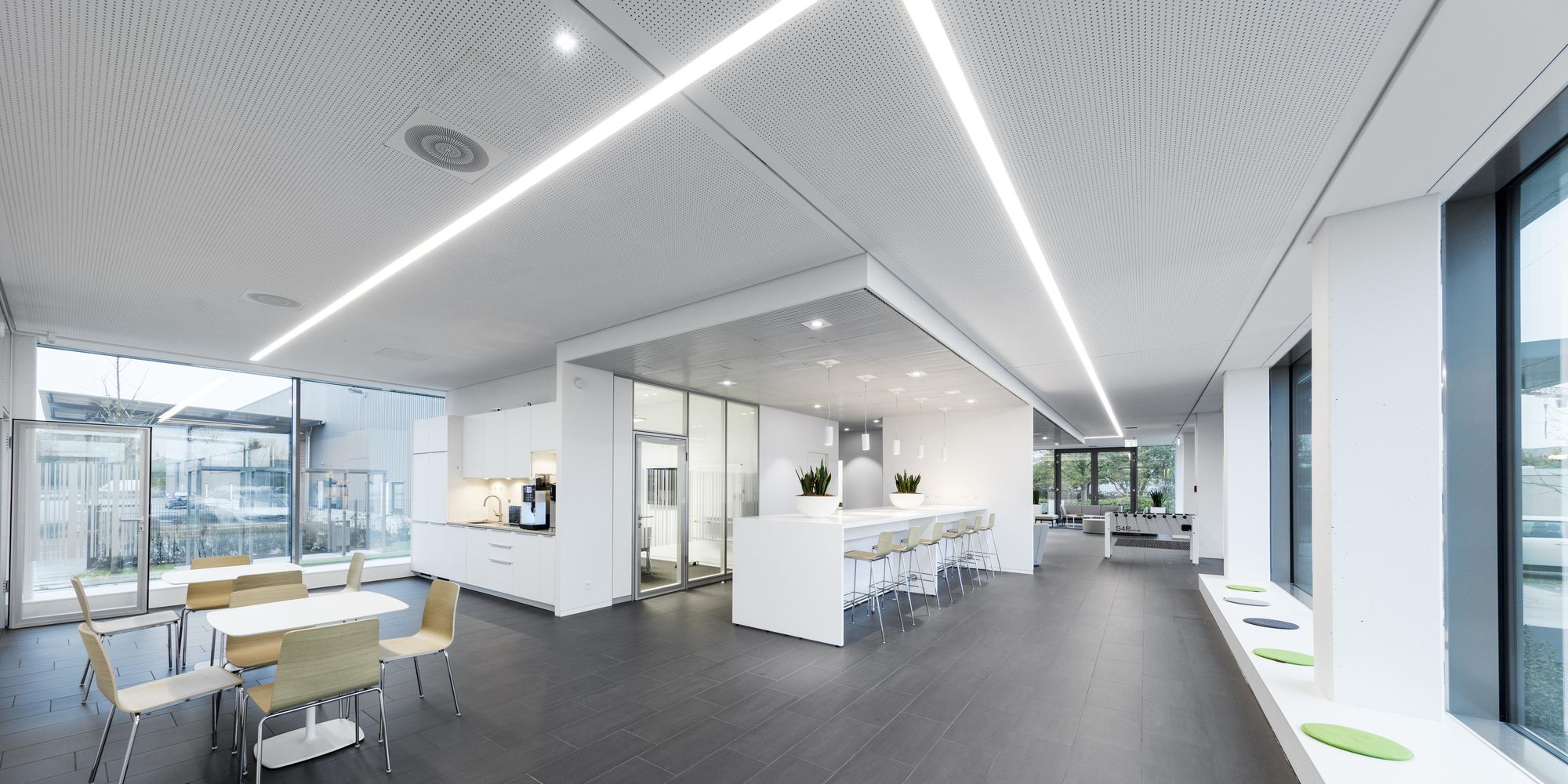 Interior Fit Out
TEKNO FIRE have a dedicated team specializing in false ceiling works and well-versed with the latest techniques in ceiling services and exclusive combination of superior grade equipment and latest technology. We offer a wide selection of 60 x 60 tile ceiling, along with the best-quality gypsum ceiling solutions.
TEKNO FIRE supported by a team of highly quali‑ed professionals, and experts in high quality False Ceiling services using superior grade equipment and the latest technology. Our selected materials are of premium quality, sourced from reputed vendors.
False Ceiling assist to conceal the service lines, Air-Conditioning Systems, AC Ducts and Pipes, Electrical Wires, Fire Fighting systems etc. False Ceiling also assists in e­cient lighting eects with hidden lights, Cove Lighting and Floating light eects that adds to the beauty to a false ceiling.