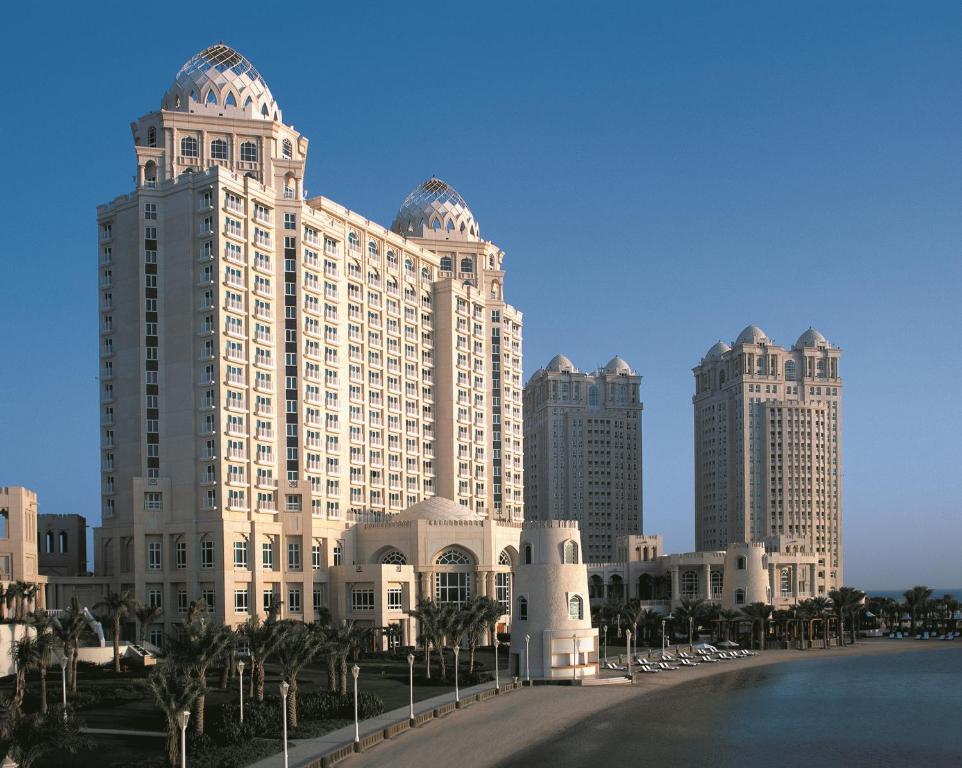 Four Seasons Hotel at Doha
Client : Four Seasons Hotel at Doha
Works Electrical and ELV installation, Mechanical and Gypsum
Electrical and ELV installation works: – SMDB, DBs, Small power (Wiring Accessories), lighting (internal and External), cable pulling, cable tray, cable ladder & cable trunking, Fire Alarm, Panic Alarm, CCTV, Structure cabling, DATA & Telephone, IP TV, Public Address, Access control, lighting control, Home Automation and BMS.
Mechanical Works: HVAC units, Ductworks, Dampers, Diffusers, Chilled water Pumps & Piping, Water supply Pumps & Piping, Drainage Pumps & Piping, Firefighting Pump & Piping, Fire Suppression System.
Gypsum Works: Constructed KNAUFF standard gypsum board wall partitions and ceiling systems in different type of hotel rooms such as Royal suites, Gulf suites, Ambassador suites, Deluxe suites, Executive suites, State suites, B center rooms, main corridors, tea lounge, handicapped rooms and Lift lobbies. The gypsum wall partitions and gypsum ceiling systems were designed to meet building requirements for fire protection, moisture resistance and sound insulation. These systems are composed of gypsum boards, metal framing, access panels, metal and wood reinforcement, joint compounds, and other materials such as corner bead, joint tapes, fire sealants, screws and insulation. The performance is given by the complete assembled system. System performance was achieved on following the correct installation details such as stud spacing and fixing centers, as well as using the nominated components such as gypsum boards, compounds, studs and insulation. The smallest of details such as the sealing of penetrations can have a large effect on the overall system performance. KNAUFF gypsum wall framing and ceiling systems was approved by Qatar Civil Defense.